Huawei to launch new EMUI 10 soon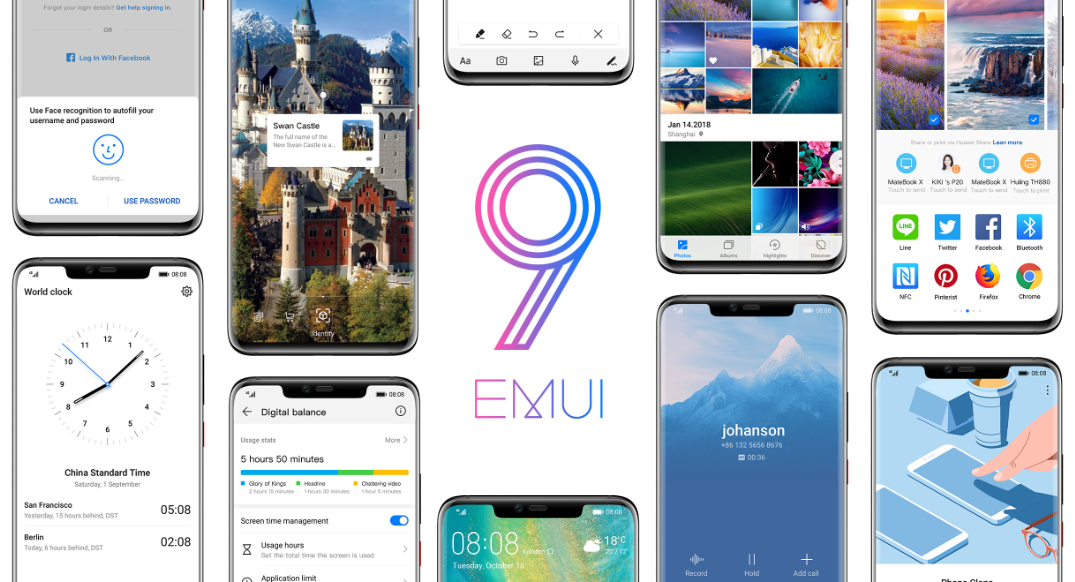 Huawei EMUI,
formerly known as Emotion UI, is a custom mobile operating system that is based on Android that Huawei uses on most Huawei and Honor-branded smartphone devices.
HUAWEI introduced EMUI 9.0 last year with a lot of new features, and the EMUI 9.1 was introduced alongside the P30 Pro earlier this year, which started rolling out to older devices starting from the HUAWEI Mate 20 Series last month, and will roll out to other phones this month and next month. Now the company has confirmed that it will launch the EMIUI 10 at the HUAWEI Developer's conference on August 9th.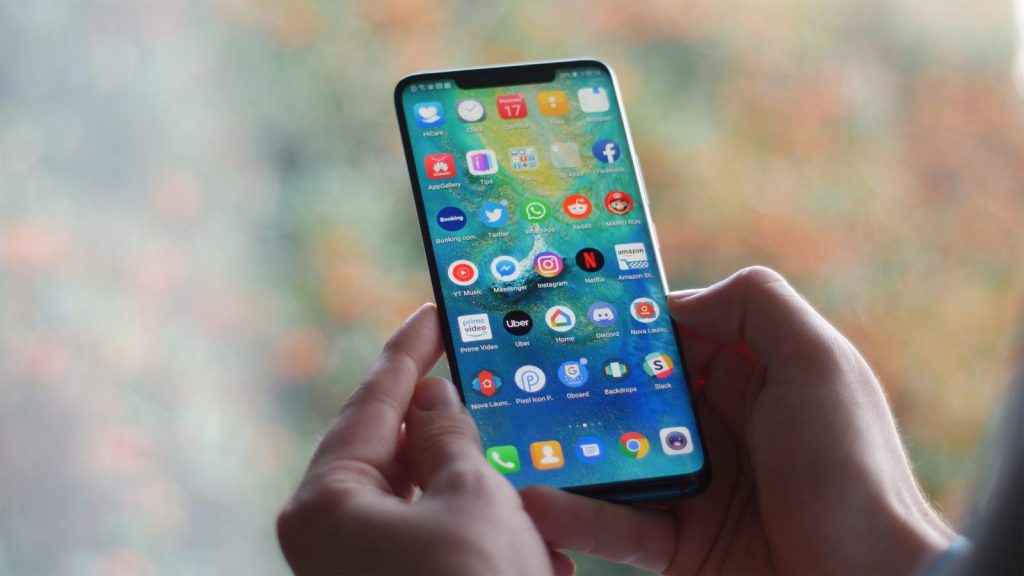 Huawei EMUI 10 features
From the Huawei EMUI 10 interface exposed online, the icon is still a unified fillet rectangle, the color matching style has added more green, slightly adjusted, looks younger. The functional icons of the camera interface have also changed. On the whole, although the overall design does not seem to have changed much, it is more in line with the fashion trend in terms of visual effects.
Based on the data currently available, EMUI 10 will contain at least the following eight functions:
1. 3D Touch: this technology has always been used by iPhone users, in short, you can press the strength of the screen through your fingers to trigger the shortcut options that have been set. In addition to its daily use, it has also been well received in the "eat chicken" game, and now Android will also expand it.
2. Quick share: as the name suggests, is to be able to efficiently share content to another software.
3. Desktop mode: when our mobile phone is connected to an external monitor, we can quickly jump to desktop mode, which is more convenient for peripherals to play games.
4. Improved message notification: it will add a bubble function, background programs and notifications a lot of time, you can click on the bubble suspended in front of the screen to quickly process.
5. Intelligent settings: according to the current message is, can be aware of the user's current network environment, there is no connection to the WIFI, will automatically jump to the network settings page and so on.
6. Improved software management.
7. Folding screen phones compatibility.
8. Dark mode.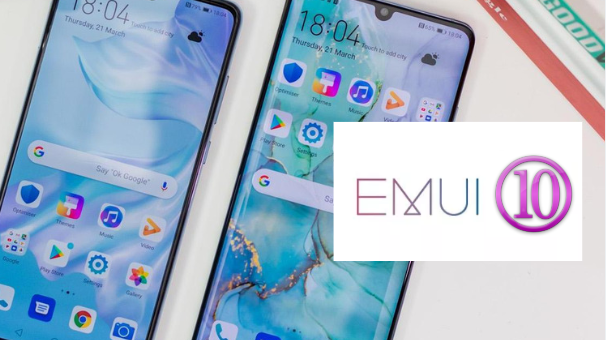 EMUI 10,
will be based on Android Q, which the company is said to have started testing few months back. This is expected to come with updates to several system-level features, including Ark compiler and improvements to new EROSF file system that was introduced with EMIUI 9.1.
EMUI 10 is also said to bring redesigned icons, new changes to drop-down notification bar, improved navigation gestures, new camera features including new filters, faster camera switching and will add Android Q features such as global dark mode (for more devices), improved permission settings for camera, location and other privacy settings.
We should know all the details about the EMUI 10.0 when it goes official next month.
For any other software fixes or hardware repair needs you can always visit one of our stores near you to get advice on all Apple and Mac book, iMac, Samsung mobile , Huawei mobile and tablet repairs. We also offer mobile batteries and cracked screen replacements as well as service liquid damaged circuit board repairs.