Cracked screen or flat battery?
Book your device in and we will take care of the rest. *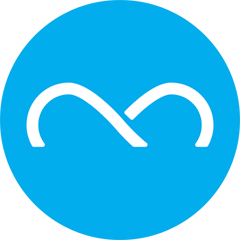 Backed by years of experience, our expert sales and technical team offer reliable, efficient and professional service with your mobile and Mac repairs.
We do all our repairs in house meaning your device never leaves the store ensuring quick turn around times. We do all Apple, Mac, Samsung and Huawei mobile repairs. We'll also fix iPads, tablets and Apple watches. We specialise in advanced logic board repairs for handsets, tablets and Apple Mac computers.