iPhone Bluetooth Troubleshooting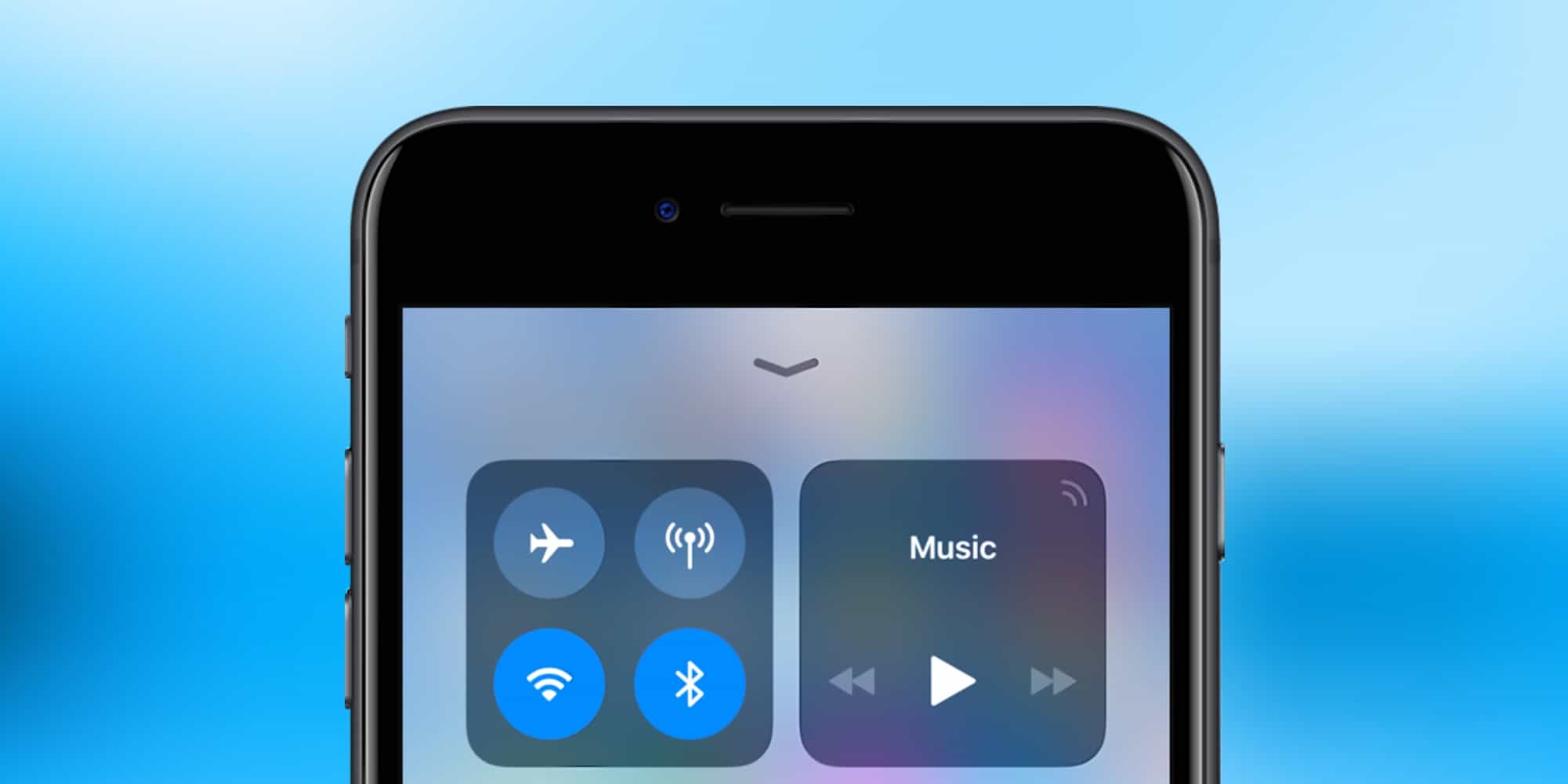 Though Apple iPhone is a great smartphone, there are some common problems associated with all versions of the iPhone including – iPhone 5, iPhone 6, iPhone 7, iPhone 8, iPhone X. iPhone Bluetooth Not Working is a very common problem. Following are some of the errors associated with this problem:
iPhone Bluetooth spinning wheel
iPhone 6 Bluetooth not discovering devices
iPhone 6S Bluetooth not finding devices
iPhone 7 Bluetooth not working
iPhone 6 Bluetooth cutting out
iPhone 8 Bluetooth not working
iPhone X Bluetooth not working
Bluetooth unavailable in iPhone
Bluetooth icon not showing on iPhone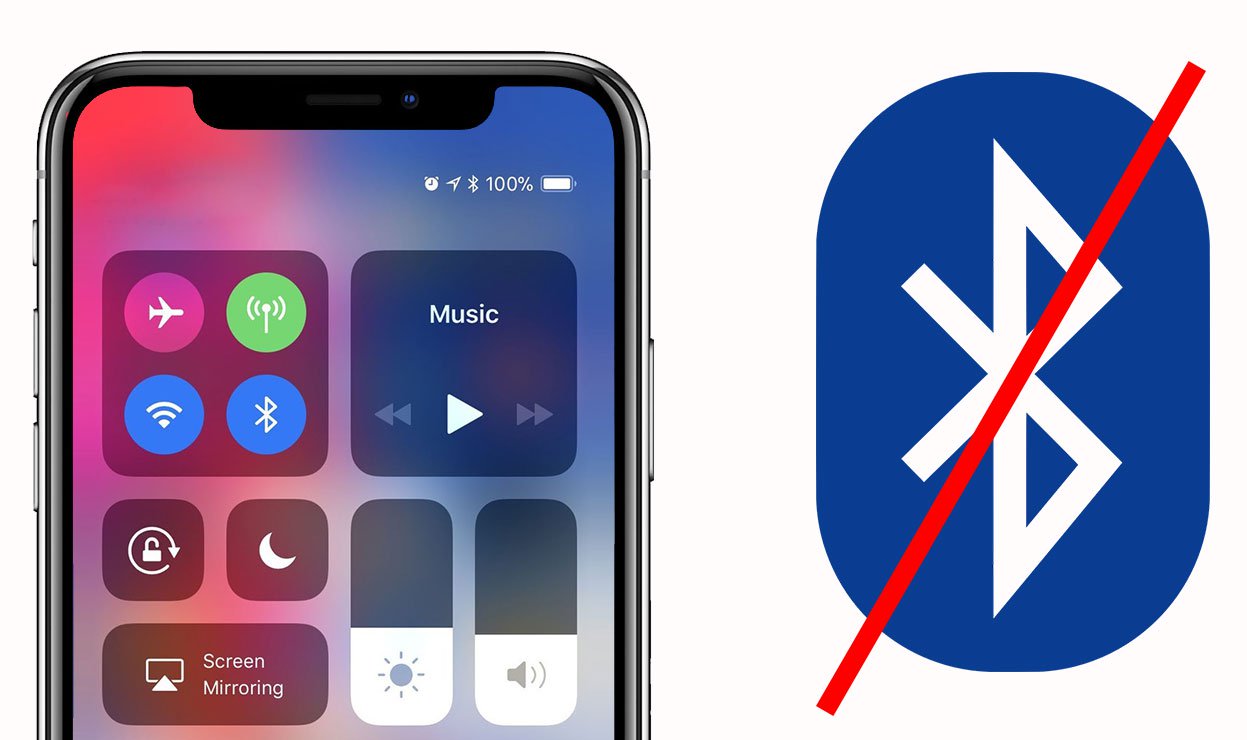 iPhone Bluetooth Not Working – Problem and Solution
Bluetooth connectivity problem is a very common issue with iPhone 7, iPhone 8 and iPhone X. Apple removed the headphone jack from all models above iPhone 7. Even iPhone 8 and iPhone X has this Bluetooth connectivity problem. This means that you cannot pair and connect your wireless earphone / headphone or AirPod. It is like watching YouTube without sound. If your iPhone Bluetooth is Not Working then you may have to do one of the following:
1. Update the iOS Version
Bluetooth not working is basically a software related problem and not any hardware related issue. The problem is mainly related with iOS 11. To solve the problem, all you need to do is update the iOS to the latest version. Apple team does all the bug fixing in the iOS Updates. To Update your iPhone wirelessly, follow these steps: (alternatively you can connect it to your mac or pc using itunes and update via a cable)
 Plugin your iPhone into power source.
Connect to the Internet with Wi-Fi.
Got to -> Settings -> General -> Software Update.
Tap Download and Install.
Follow message to temporarily remove apps to create more space for the update.
Tap Continue.
Later, iOS will reinstall these apps.
To update now, tap Install.
You also get the option to Install Tonight or Remind Me Later.
Your iPhone may ask to enter your Passcode.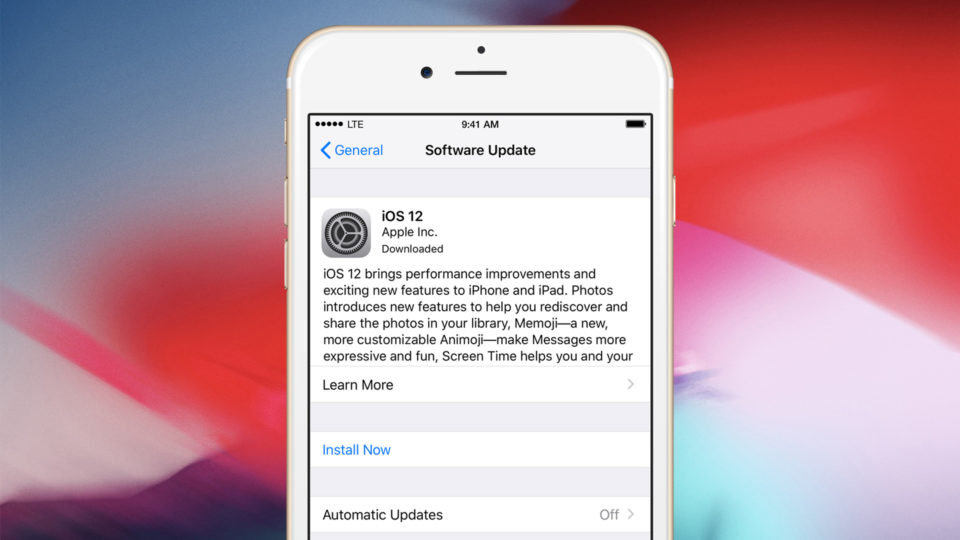 2. Reboot iPhone
If the Bluetooth problem is not fixed even after updating the iOS, the follow these steps:
Go to Settings -> Bluetooth -> Toggle OFF Bluetooth
Reboot your iPhone
Turn ON Bluetooth and Check Connectivity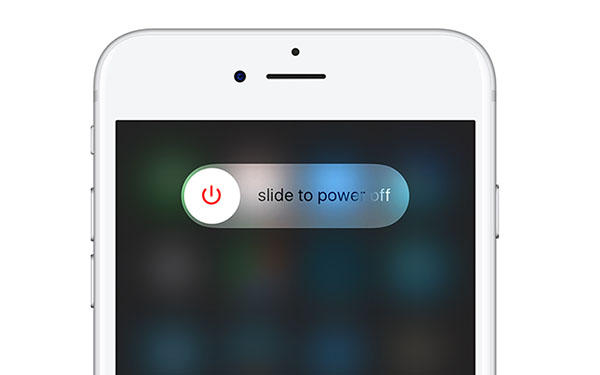 3. Pair with another Bluetooth Device
If your iPhone Bluetooth Problem is still not solved and you are not able to pair with a specific Bluetooth device, the do following:
Forget the unpaired device.
Pair with another Bluetooth device. If you can successfully pair to another device then you should forget the device that is not able o pair.
Go to Settings -> Bluetooth -> Click the little "i" icon next to the device giving problem -> Click "forget this device".
Find the device again, and try pairing.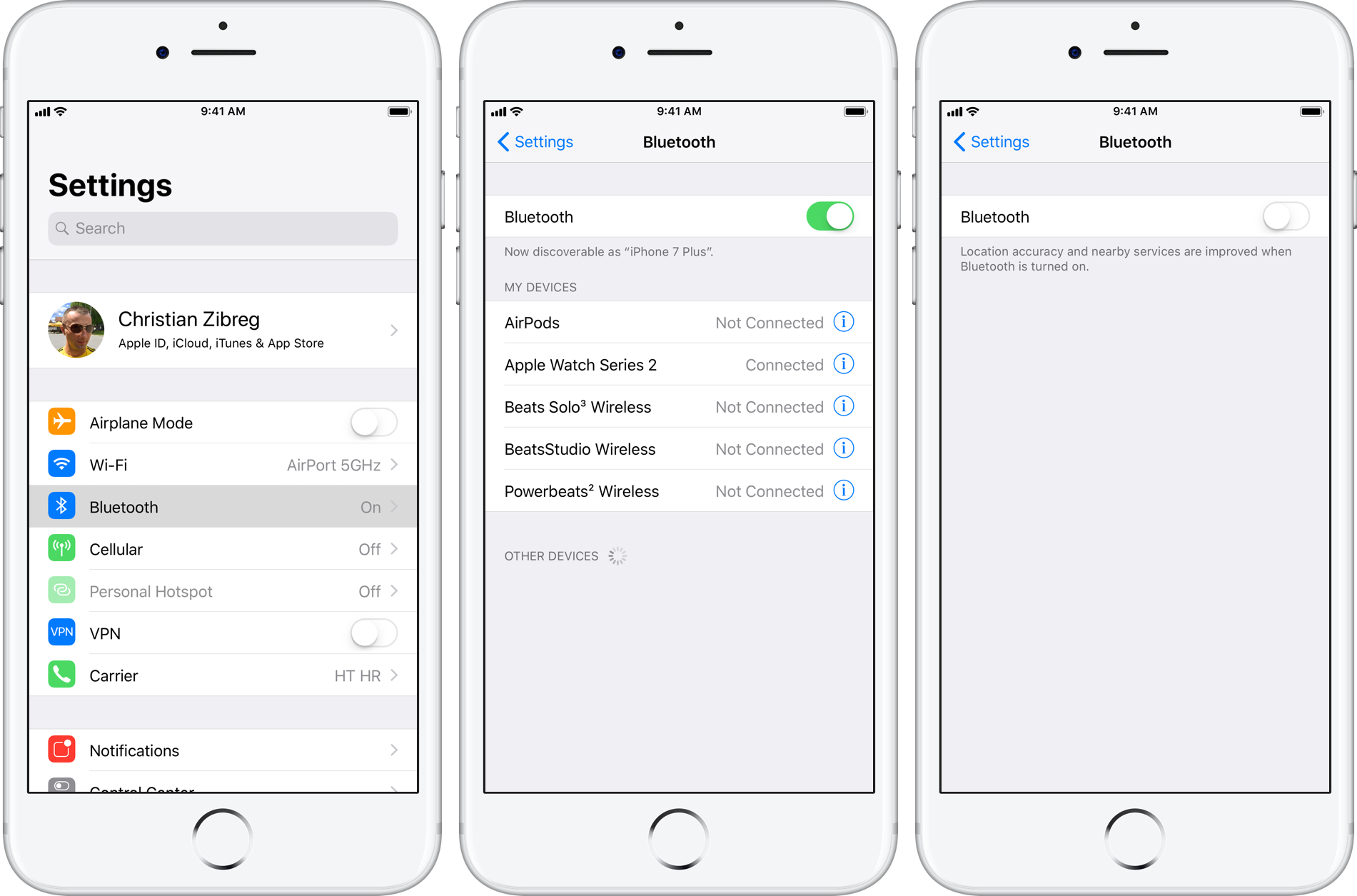 Soft Reset your iPhone
If you are still not able to fix the Bluetooth Connectivity Problem, then you may have to Soft Reset your iPhone. A Soft Reset (Restart) can resolve many issues like iPhone crashing, continuous rebooting, device freezing, Ringtone or vibrator not working, Touchscreen or keypad not responding, can't make or receive phone calls etc.
A soft reset is very similar to restarting a laptop or a desktop Computer. It is one of the most important and very successful iPhone troubleshooting method. Don't worry; a soft reset won't affect any data on your iPhone. Following are the Steps to Reset iPhone:
How to Soft Reset iPhone with a Physical Home Button
Press and HOLD -> Power Button (Sleep / Wake Button) and Home Button (Simultaneously) for at least 10 seconds.
You will see the Apple logo.
Leave both the buttons.
Your iPhone is Soft Reset and will Boot
Once your iPhone is back ON, turn ON Bluetooth and try to Pair with your Bluetooth Device such a Wireless Bluetooth Headphone or AirPod.
How to Soft Reset iPhone without a Physical Home Button
Press the Volume Up or Volume Down Button.
Simultaneously, press the Power Button (Sleep / Wake Button)
Hold for about 5 seconds until you see the screen to slide and Power OFF the phone. Slide and stitch it OFF.
Wait for few seconds and then press and hold the Power Button (Sleep / Wake Button) again to turn the iPhone back ON.
If non of these methods have worked for you, it might be time to visit your nearest mobiFix store and let our technicians assist, it might be that you require a iPhone repair.