Hidden tricks you didn't know your Android phone could do: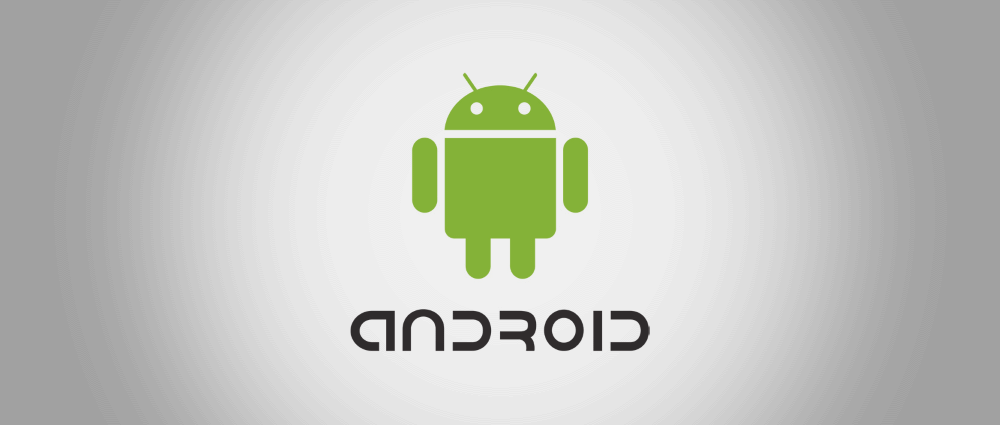 Google's phone software is more versatile and customizable than Apple's offering. Dig into the settings and tweaks available for your Android phone and you'll find a host of clever features and useful tools.
A quick note before we begin: Android has a wide variety of makes, models, and versions, which makes it more difficult to find features that will be consistent across all devices. We only verified the following tips on stock Android 7.0 Nougat—they should also work on related systems, but some of the menus and procedures may vary slightly.
Cast your screen to other devices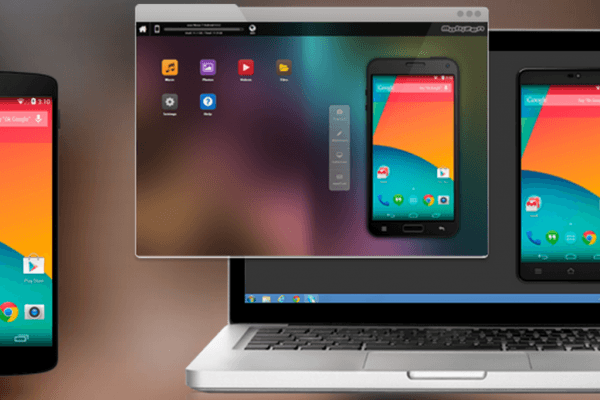 In addition to beaming video from all the usual movie and TV apps, this streaming device can mirror your phone. Take advantage of a mirroring shortcut in the Quick Settings pane, which you access by dragging down from the top of the screen with two fingers. You should find a Cast option in this menu.
If it doesn't show up, there's another way to set up mirroring. First, check to make sure you've installed the Google Home app for Android. You probably already used this program to set up your Chromecast. Open the app, tap Cast screen/audio from its menu, and then choose your Chromecast. Your device's display should appear on the big screen.
Run apps side by side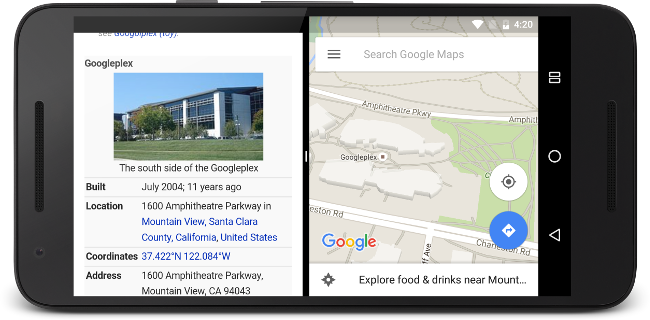 One of the new features added in Android 7.0 Nougat is the option to run apps side-by-side or one above the other. This view comes in handy when you want to display photos, optimize your social networking, or multitask, although it's a bit too laggy for gaming.
To set it up, tap the Overview button (the square icon below the screen) button, and choose which of your recently used apps you want to see. Then, hold and drag that app's title bar to the top or left of the display. Finally, choose another open app to appear alongside or under it.
Change volume settings independently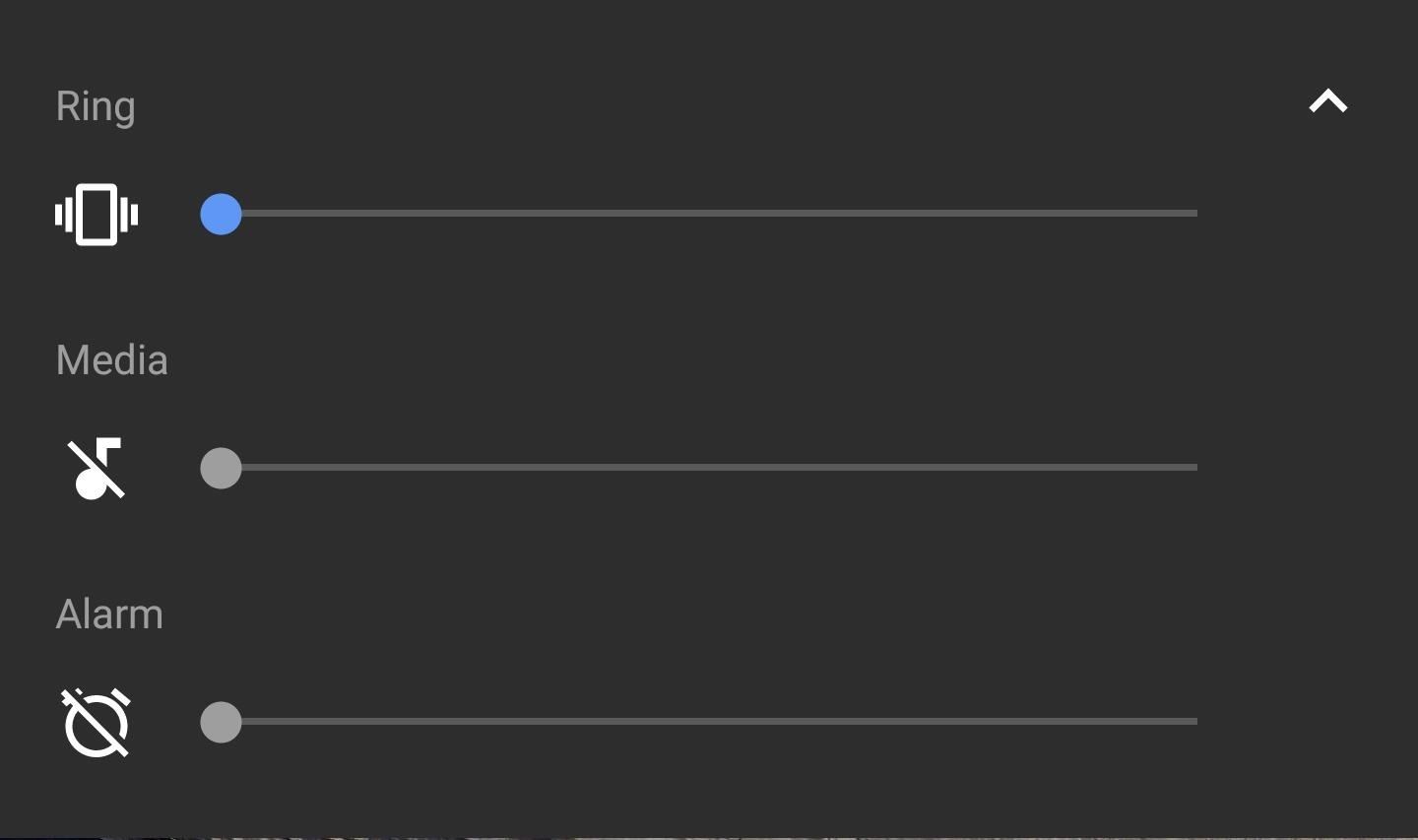 Your device plays several different types of audio—including ring tones, notifications, alarms, phone calls, and media. If you've ever gone to the Settings menu, opened Sounds, and tapped Volume, you'll have seen that you can use individual sliders to adjust these audio types individually.
However, Android gives you a quick-and-easy shortcut. Tap the physical volume buttons on the side of your device to make whatever's currently playing softer or louder (if no media is playing, this action will adjust your ringtone volume). When you do, a small box will pop up on the screen, showing which volume setting is changing and how. On the side of that box, you should see a small arrow. Tap it, and the box will expand to show multiple volume sliders at once. This can save you a trip to Settings
Disable your lock screen when at home
To keep your device safe, you need to set up a PIN code or a fingerprint scan to unlock your phone. But this makes it more inconvenient to access your apps. Google's Smart Lock feature lets you remove this obstacle, giving you instant access—but only when you're safely at home.
From Settings, tap Security and then Smart Lock. As well as disabling the lock screen when you're at home (that's the trusted places option), you can also disable the screen when your phone's Bluetooth is connected to a trusted device, such as your car stereo unit.
Choose your default apps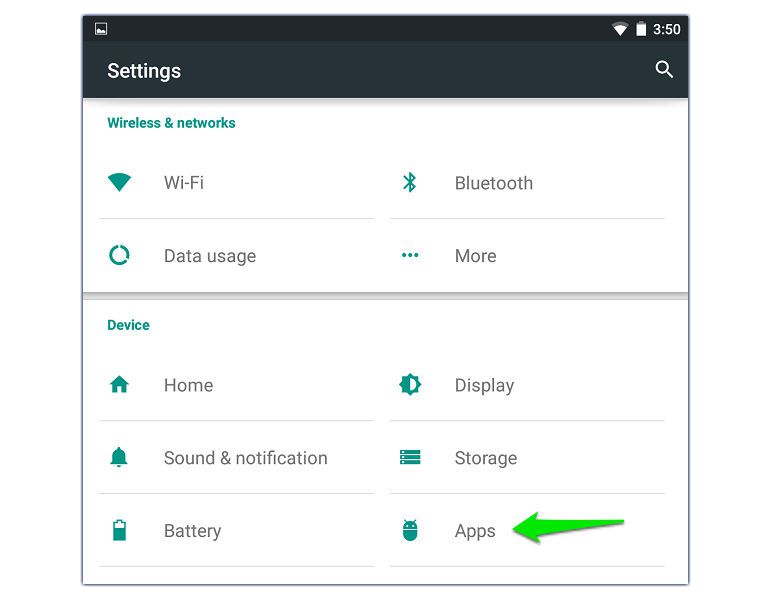 One of the differences between Android and iOS is that Google's mobile operating system lets you choose different default apps for web browsing, texting, viewing photos and so on. A default app is the app that opens automatically when you try and do something on your phone—so when you click a hyperlink, for example, your default web browser app will open that link.
Take advantage of this flexibility by setting up the defaults as you want them. Head to Settings, then Apps, then tap the cog icon in the upper right corner. Select any of the categories on screen to see a list of installed apps that can take over default duties. For example, if you'd prefer to chat with friends via Facebook Messenger, rather than your phone's built-in SMS app, you can make Facebook's product your default messaging app