IOS 12 Review
iOS 12 has been released to the world at last. Having installed and tried out the official update on our iPads & iPhones, as well as spending the past several months testing out various pre-release beta versions, we're now ready to give our official verdict.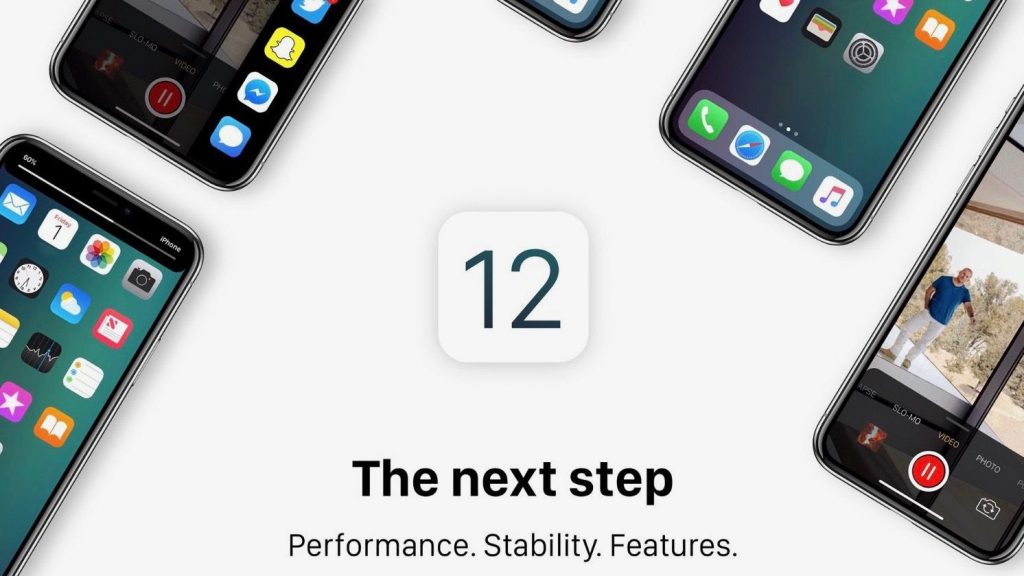 Interface
iPhone and iPad owners always dread having to again go through an interface change as dramatic as we saw in iOS 7.
That year the design was completely revamped, with simple flat imagery (sometimes in toxically bright colours) replacing quasi-realistic skeuomorphism throughout the system, and new icons for everything. In retrospect, and having seen the colours toned down a little, the post-iOS 7 style is easier on the eye. But it took a lot of getting used to.
iPad owners will get used to it, just as iPhone X owners did last year, but it feels unnecessarily confusing, for the sake of arbitrary cross-product 'neatness'. (The launch of notched iPads in future may change the unnecessary part of that, but it will still grate with owners of older models. Note that 7 Plus owners weren't obliged to use iPhone X gestures last year.)
Performance & reliability
iPhone and iPad owners sometimes find that their devices slow down when they update iOS, because the new software makes greater demands on the processor. But Apple's focus on performance in iOS 12 means that shouldn't happen this time – and the company says older devices in particular may actually speed up.
During the WWDC demo it was claimed that by updating to iOS 12 an iPhone 6 Plus, for example, would see apps load up to 40% faster, the keyboard come up 50% faster and sliding to take a photo up to 70% faster.
On our new devices iOS 12 runs buttery smooth, but that's hard to make much of, since those devices ran buttery smooth anyway. So we tested two older devices to see what difference iOS 12 would make.
Do Not Disturb
In a similar vein of helping people to be less tied to their devices, Apple has expanded its existing Do Not Disturb feature with a new mode that hides notifications during the preset Bedtime hours, even if you turn on the screen to check the time. You can catch up in the morning, which is almost certainly better for your mental and physical health.
Notifications
The third and last change of this type concerns notifications themselves, so effective at pulling you from the real to the digital world.
Notifications are grouped by type on the lock screen, which makes them easier to manage (and is something we've been demanding for years), and you can firm-press the notification to fine-tune its settings or turn it off entirely. Much easier – and therefore much more likely to happen – than if you had to go into the Settings.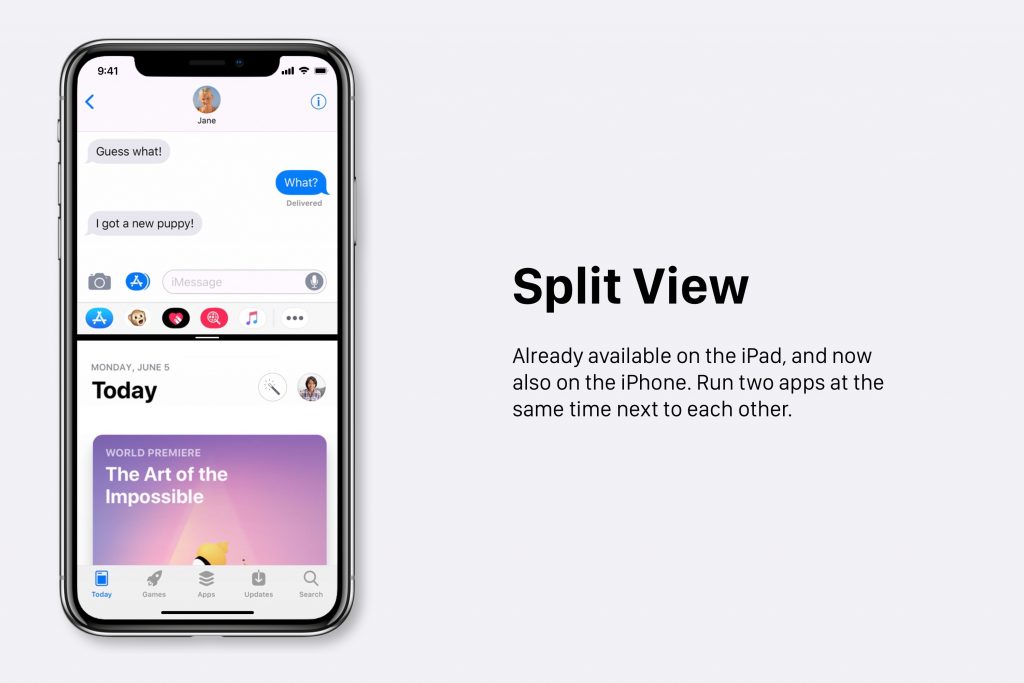 Augmented reality
Apple's going big on AR. Much of this concerns filetypes and dev support in ways that concern you only insofar as there will soon be a lot more AR content appearing in apps and mobile sites. But there's also a new app called Measure, which uses AR principles to quickly and relatively accurately (if you need precise numbers, get out your tape measure!) get the dimensions of physical objects in the world around you. It's fun and potentially useful.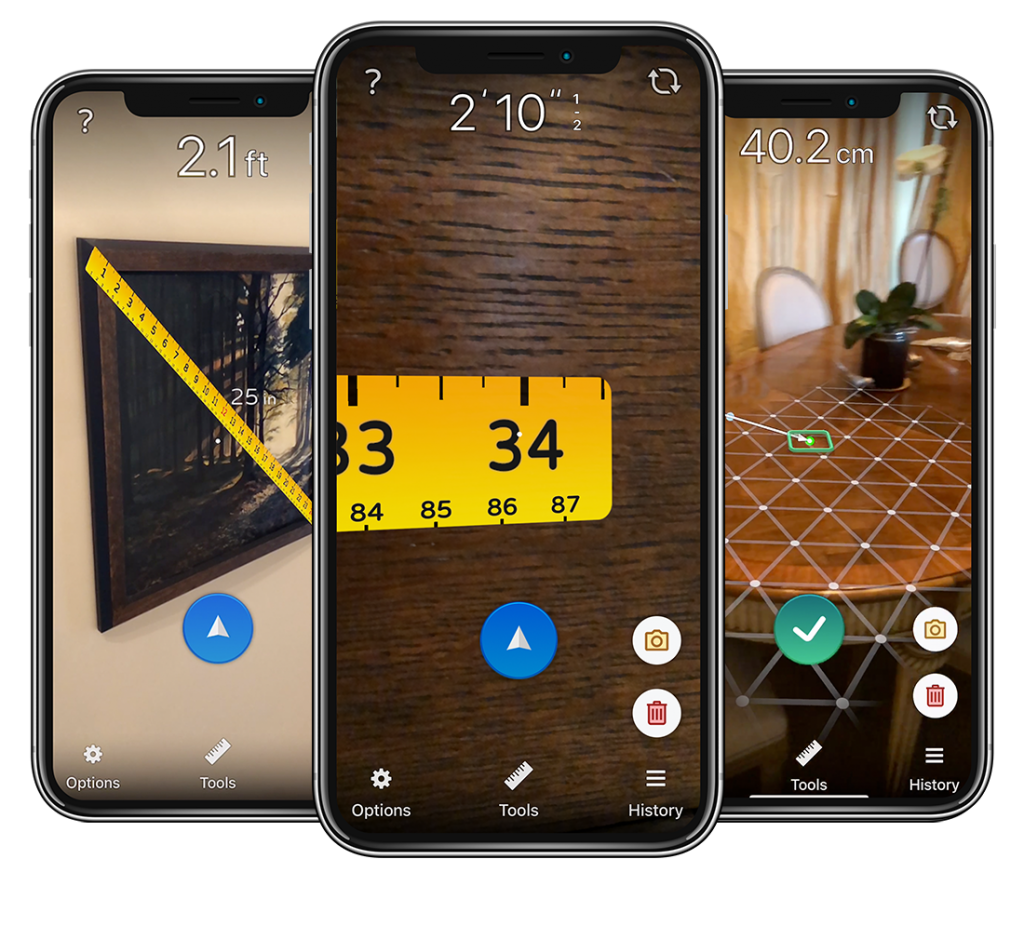 Group Face-Time
One of the more eagerly awaited new features in iOS 12 is the ability to have more than two devices (and up to 32) on a FaceTime video call. The interface looks a bit kooky – it seems like it would be hard to make out what everyone is doing, although perhaps that's inevitable – but it's nevertheless a big step forward in an area where Apple has long lagged behind Skype, Google Hangouts and other video messaging services.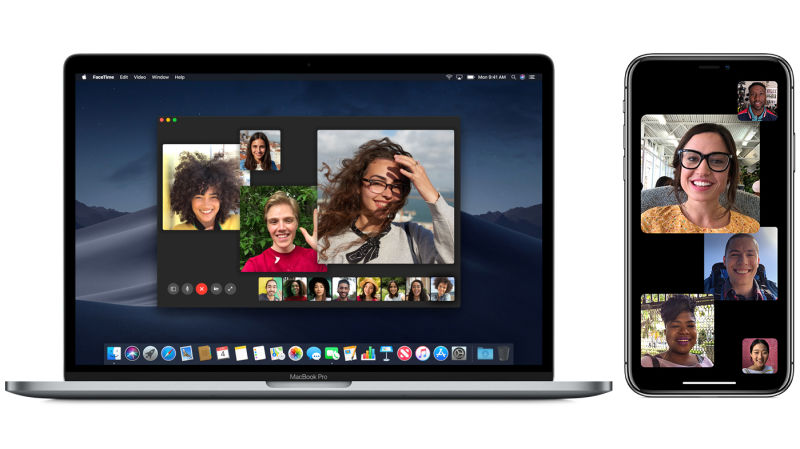 The Verdict
We don't especially love the iPad Control Centre moving to the top right, presumably either for unity with the iPhone X handsets or because a notched/Home button-free iPad is about to be launched. Either way, it feels like extra confusion for no current benefit.
But other than that small quibble (which doesn't affect the iPhone at all), this is a no-brainer, and we recommend making the update right away.
Performance is good on current devices and improved on older ones. Screen Time is a great and useful idea, well implemented. And that there are lots of other large and small changes throughout the update that improve life for iPhone and iPad users. It's a shame that group FaceTime appears to have been delayed, but we can't wait to try that out one too.