Huawei P20 Review
Last year, we were very impressed at the strides Huawei took with the release of the Mate 10 series of smartphones but, nearly half a year later, they managed to knock our socks off with the capabilities of the Huawei P20 Pro. While it's easy to get drawn into the allure of the triple camera monster, we're going to take a closer look at the P20 to see if it can hang with its bigger brother and see if it's worth considering.
Huawei P20 Specs
2.4GHz HiSilicon Kirin 970 octa-core processor
Mali-G72 M12 GPU
4GB of RAM
5.8-inch Full HD+ LTPS IPS display, 2240 x 1080, 429 pixels per inch
128GB of internal storage
12-megapixel RGB camera at f/1.8 + 20-megapixel monochrome camera f/1.6 Leica cameras with PDAF, OIS,
24-megapixel front camera. f/2.0 aperture
Dual SIM
WiFi, Bluetooth, NFC
A-GPS, GLONASS
Fingerprint scanner
3400mAh battery with SuperCharge
· Android 8.1 Oreo w/ EMUI 8

As Stunning As Its Sibling
No surprises here. The Huawei P20 looks just as incredible at the P20 Pro. They are cut from the same cloth after all with a stainless steel frame between two curved glass panels that make the phone feel great in the hand and look incredibly luxurious; no matter what color you decide to choose but our fave still remains to be the awesome gradient on the Twilight. The P20 is, of course, smaller than the Pro — making it a prime choice for those with smaller digits — and is lacking any form of water resistance, so you might want to be extra careful with the device around liquids.
Spoiled by an OLED Panel
One of the big differences between the two siblings is their displays. The Pro versions of Huawei's flagship is rocking a 6.1-inch OLED display, while the base model's screen measures in at 5.8-inches at the same resolution but has an LTPS IPS LCD panel instead. It still performs very well with great viewing angles, enough brightness to be legibility to be used outdoors, and the colors are on point too. Sadly, we've been a little spoiled by the quality of the OLED panel on its sibling and we can't help but wish that the P20's screen got the same treatment as well.
Same Processor, Same Performance… Well, Almost.
The Huawei P20 is rocking the same Kirin 970 processor we first saw on the Mate 10 Series. The Mate 10 Pro has been my personal daily driver since its release and I am still quite happy with how it chugs along nearly half a year later. You've got a little less RAM for multitasking on this device compared to its brother but you will be able to tackle your standard suite of apps and tasks easily.
If you're looking to game on this device then you shouldn't be worried about playing the biggest and baddest games available on Google Play. The Kirin 970 and its Mali-G72 MP12 GPU has more than enough zip to crush those games without breaking a sweat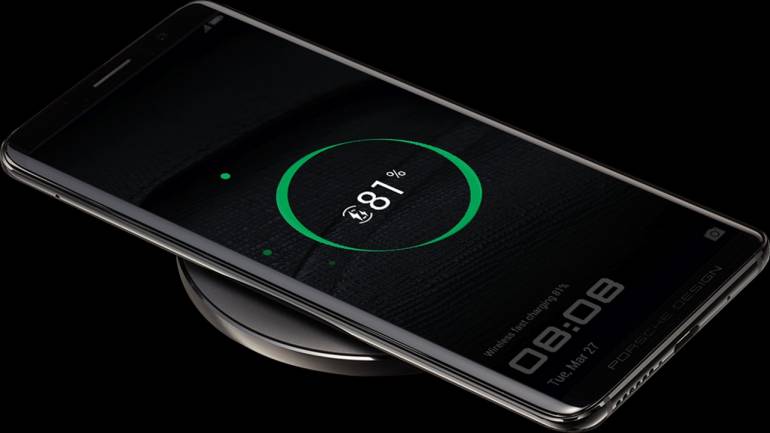 Just Enough Juice for the Day
The Huawei P20 Pro has a 3400mAh battery and It managed a result of 8 hours and 39 minutes on PC Mark's Battery Benchmark Test. In real world, we got a full day's worth of juice with the device but you may want to top up before you leave the office if you happen to be a heavy user or on mobile data for the greater part of the day. It shouldn't take long anyway since it does support the company's SuperCharge.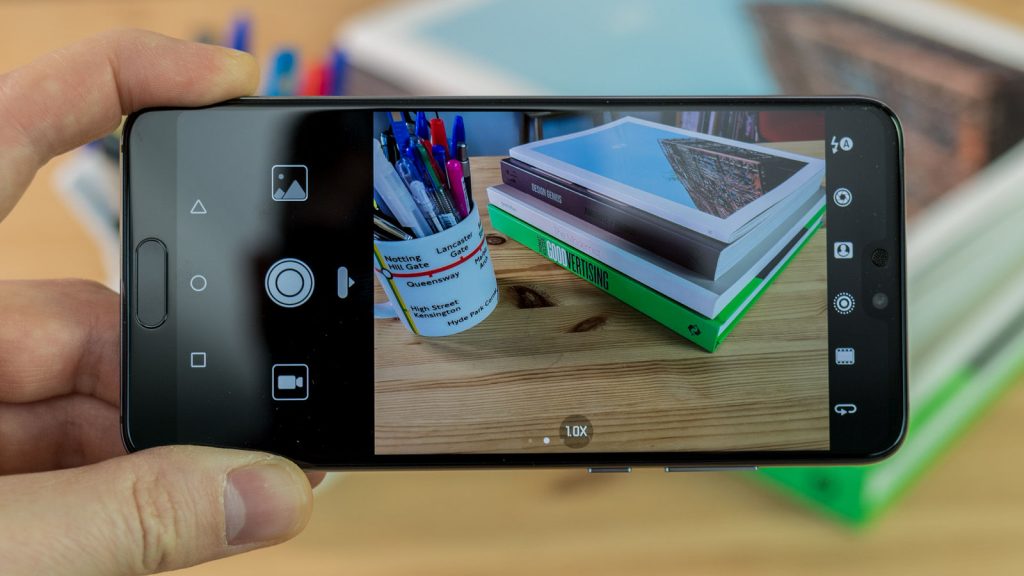 Less One Cam, Still Shoots Leica Boss
This is probably the part you guys are going to be most interested in but before we answer that question. Let's talk about the hardware the P20 is rocking first. It has a dual camera setup, which consists of a 12-megapixel RGB camera at f/1.8 plus a 20-megapixel monochrome shooter at f/1.6.
It may not have a third camera, the same insane megapixel count, and the ability to zoom in up to 5x but the images you can capture on the P20 are still amazing and it's back by the same AI capabilities as well. Photos come out just as good as the ones shot on the P20 Pro, all things considered, and isn't that much of a step down unless you're a real stickler.
Verdict: A Great Choice If The Pro Isn't Within Reach
Without a doubt, the limelight is definitely on the Huawei P20 Pro and if you're looking to immensely step up your mobile photography game plus